Australia: Sydney & Melbourne Acoustic Shows Announced (July 17 & 19)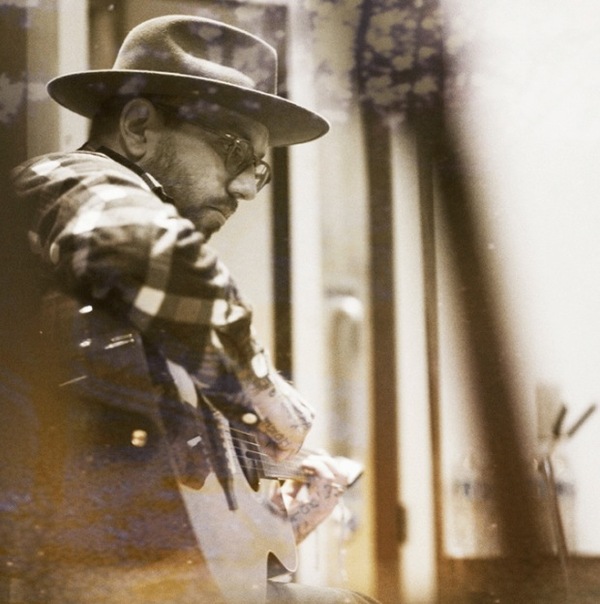 As promised, here is the 2 part announcement.
PART 1:
I'm heading to AUSTRALIA for a short visit later this month to promote The Hurry and The Harm. While I'm there I will be playing 2 SOLO-ACOUSTIC shows: The Standard in Sydney on Wednesday 17th July and Melbourne's The Toff In Town on Friday 19th July
PART 2:
If you live in Sydney or Melbourne and you don't get tickets –or- if you live elsewhere in Australia, part 2 is for you. When I land in Australia, later this month, one of my first visits will be to Triple J studios where I'll be announcing details of a FULL run of national tour dates (across Australia and including New Zealand). This tour will take place before the end of the year and I'll be bringing the rest of the band with me.
TICKETS (for July 17 & 19) - VERY IMPORTANT
tickets will be available at moshtix.com.au and 1300 438 849, and at the usual outlets
tickets go onsale Friday 5th July @ 9am AEST
strict limit of two (2) ticket per customer
Any customer found to have purchased more than two (2) tickets per show may have their additional transactions cancelled.
Wristbands will be given to ticket holders on day of show, prior to entry of venue
Wristbands are strictly non-transferable and must not be tampered with.
Wristbands must be collected and signed for by the credit card holder who is the only person authorised to collect. For identification purposes the customer must present 3 things to collect the wristbands: (a) their Moshtix ticket or booking confirmation; (b) the original credit card used when purchasing the tickets; and (c) valid Photo ID.
All patrons attending must arrive with their guest to collect their entry wristbands together. Wristbands can be collected from the following times:
Sydney: Doors will open from 6:30 PM
Melbourne: Doors will open from 6:30 PM
These shows are strictly 18+ only. To gain entry, all patrons must produce valid photo identification showing they are 18 years or older.
Any person that: resells a ticket at a premium (i.e. an inflated price); resells a ticket through a broker or agent; advertises or offers a ticket for resale including on the internet; or uses a ticket for advertising, promotion or other commercial purpose (including competitions or trade promotions) or to enhance the demand for other goods or services, without the prior written permission of the promoter will have their entire transaction cancelled.
Further details will be available on http://www.moshtix.com.au