EDMONTON & CALGARY: Date Mix-up (Oops.)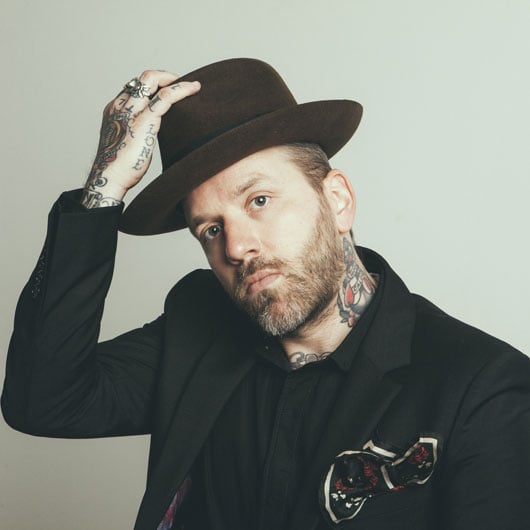 Nothing too alarming, but due to a mix up, we posted the X Fest and Sonic Boom dates backwards.
Please note, City and Colour will be appearing the following dates: Edmonton at Sonic Boom on August 31st and Calgary at X Fest on September 1st.
If there are any problems, you can reach out to: [email protected]