City and Colour Signature Eastwood Guitar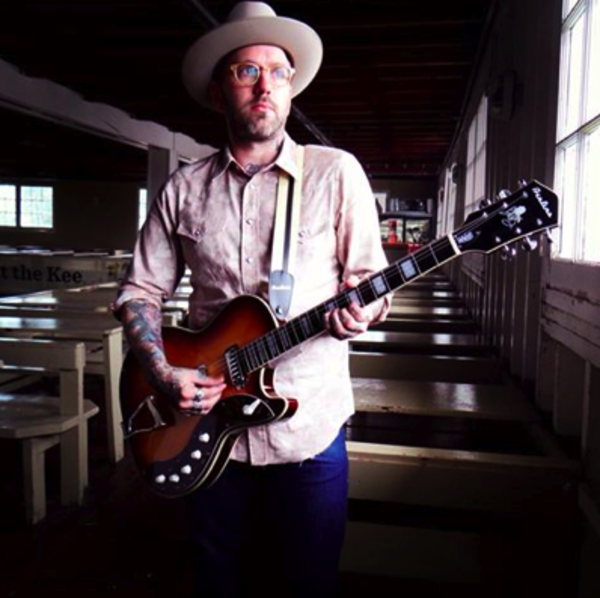 SIGNATURE GUITAR:
Starting today, the City and Colour signature Airline Jupiter Pro from Eastwood Guitars will be available at cityandcolour.com/shop
We are only able to put up a limited number at a time, due to production schedules. If the store runs out, it will be restocked at a. Later date as they get made.
They'll be available to ship to: Canada, USA, UK, Europe, Australia and Japan.
PS. ignore my goofy face