Valentine's Day tees - available NOW!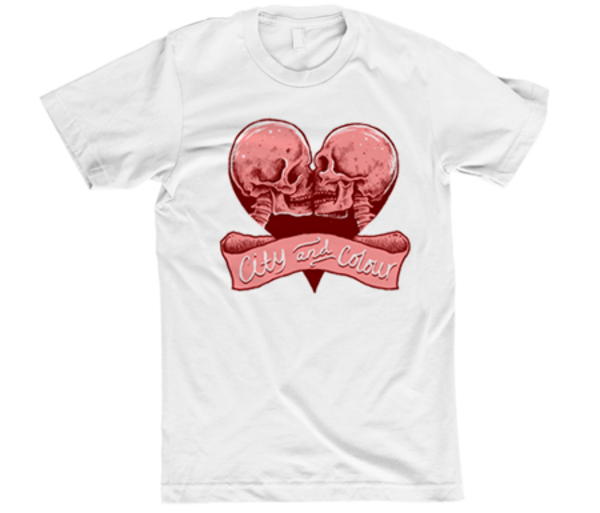 Nothing says "I love you" like kissing skulls & pink hearts!!!
We've got an exclusive Valentine's Day tee available in the store in both men's and women's sizes. These will be available for pre-order until WEDS JANUARY 29.
We'll be printing and shipping as quickly as possible in an effort to get them in your hands for the holiday.
get yours in the STORE TAB above.