BUFFALO SHOW ANNOUNCED!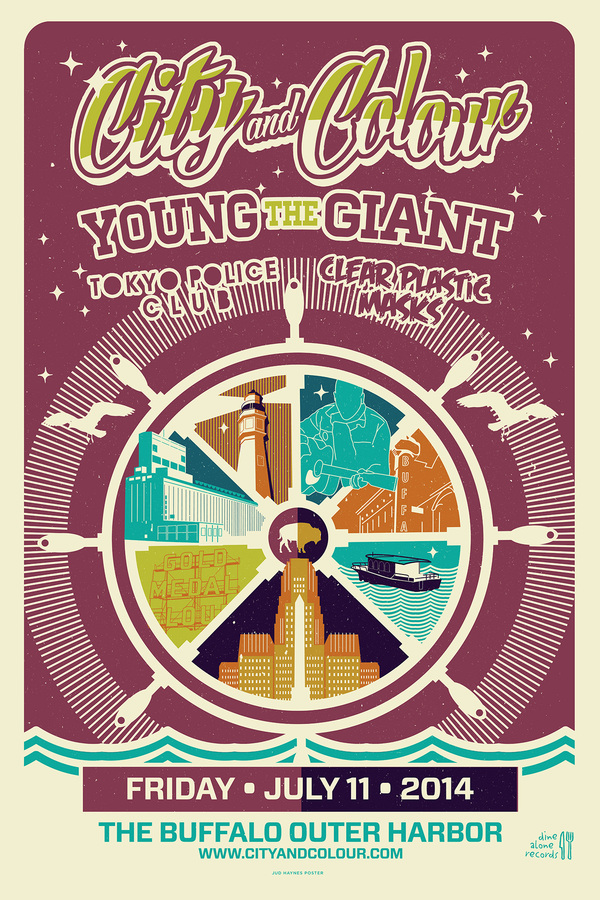 So stoked to announce this show!

Buffalo, NY @ The Buffalo Outer Harbor
July 11, 2014

Tickets on sale Friday March 14 at 12pm!
Click here
Or go to Town Ballroom box office (681 Main Street) & After Dark box office (630 Elmwood Avenue)

I grew up going to shows across the border into Buffalo from St Catharines and alot of those shows were put on by the promoters putting this one on. Its gonna be a special one!