DOWNLOAD the new FREE "City and Colour Live" APP (iOS & Android)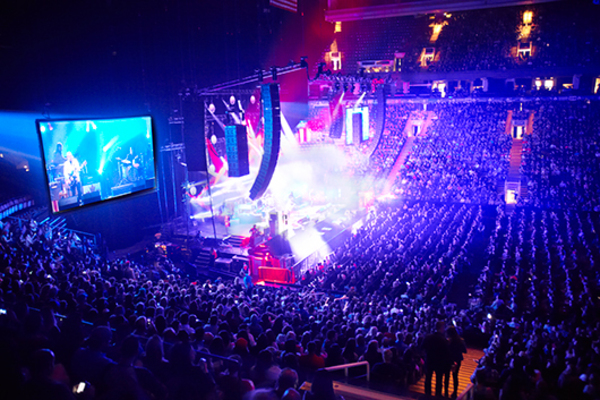 Download here: http://Volu.me/CityAndColour

We've launched a FREE APP for iPhone and Android users. You can download the "City and Colour Live" app through the iTunes App Store and Google Play Store.

Its the 1st in Canada to employ Bluetooth Low Energy iBeacon technology in a concert setting. If you are coming to the EDMONTON, AB show on May 20 @ Rexall Place or CALGARY, AB show on May 21 @ Scotiabank Saddledome, enable the Bluetooth settings on your smartphone and you are automatically eligible to win in-app giveaways throughout the show.

If you walk by an active iBeacon at the right time are randomly rewarded with prizes, including:

- ticket upgrades
- autographed City and Colour merchandise
- One winner will receive the grand prize, an autographed Airline Jupiter Pro Dallas Green Signature Series GUITAR from Eastwood!!!