DOWNLOAD THE APP in time for RIOT FEST Toronto Sun Sept 7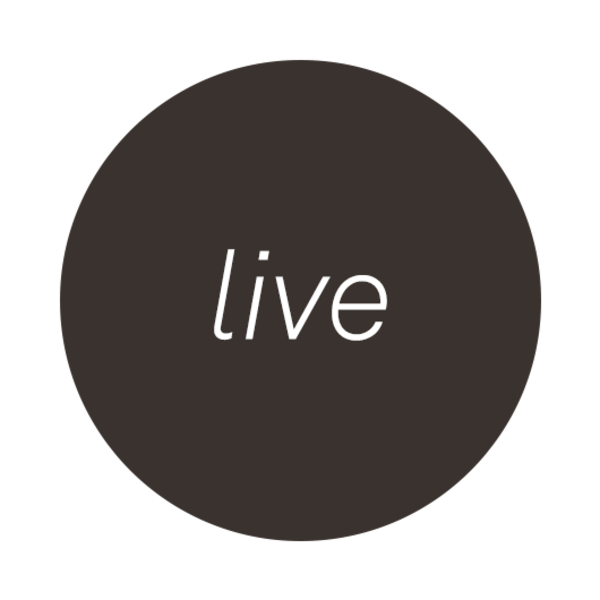 This Sunday at Riot Fest Toronto, Dine Alone Records will be giving away
prizes via the "City and Colour Live" App.

Download it here: http://Volu.me/CityAndColour


Once you have downloaded the app through the iTunes App Store or the Google Play store and enable Bluetooth on your smartphone to become eligible for in-app giveaways throughout the day. Participants will be randomly selected to win the
following prizes:

 

- ticket upgrades to VIP

- City and Colour merchandise

- food and drink from Dine Alone Foods

GOOD LUCK!!!