COMIN HOME: playing the Meridian Centre - Grand Opening (St. Catharines ON ~ Oct 21)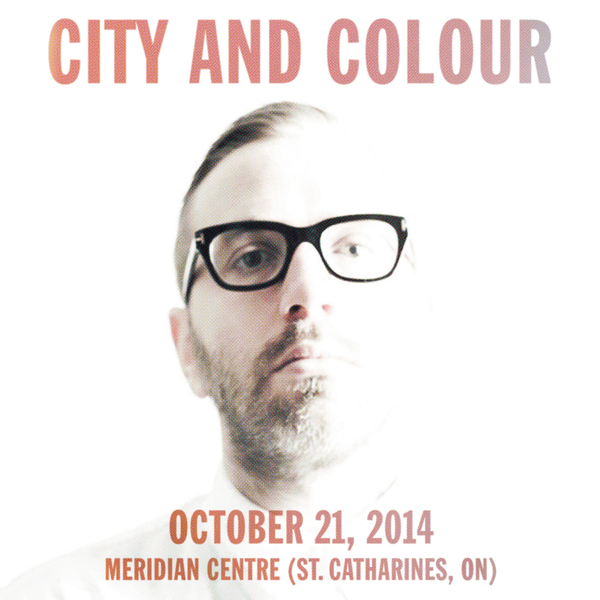 Pretty excited to come home and play another show ~ and especially stoked that its to christen the new arena!!
I'll be playing the Grand Opening of the Meridian Centre in St. Catharines ON on October 21, 2014.
Tickets will go onsale Friday September12 at 10am EST, with a Live Nation presale on Thursday. Exact links and details for the presale and onsale will follow shortly.