CHILE & ARGENTINA: shows added March 2015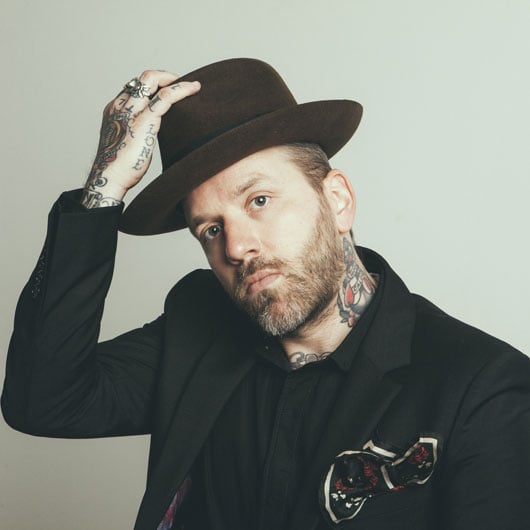 We've been reading all the posts from the Brazil show announcements and saw a lot of requests from Chile & Argentina...
It took a little while, but we're making it happen. See you in Santiago, Chile - March 16 and Buenos Aires, Argentina - March 18!!!
**ADDED**
March 16, 2015
Santiago, Chile @ Teatro Italia
+ Public onsale Jan 21 @ 12:00pm (local time)
March 18, 2015
Buenos Aires, Argentina @ Niceto Club
+ Public onsale Jan 21 @ 12:00pm (local time)