San Antonio, Houston & Austin Concerts Cancelled Due to Hurricane Harvey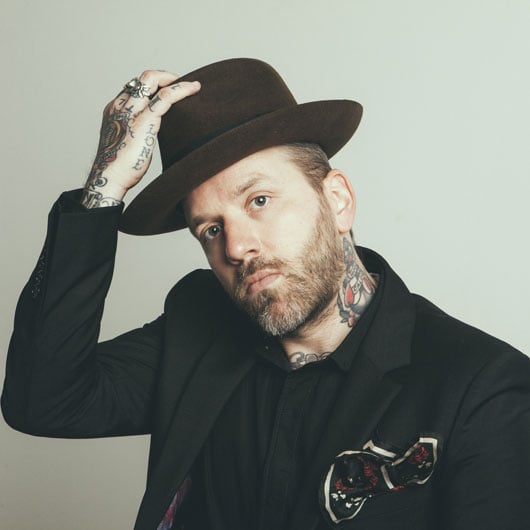 We are sad to announce that we are CANCELLING the upcoming concerts in San Antonio (Aug 26), Houston (Aug 28) & Austin (Aug 29).
We've been monitoring Hurricane Harvey closely all day. Our main priority is your safety.
Ticket-holders will receive refund instructions throughout the next few days.
Our thoughts are with all of you, in Texas. Stay safe!