NEW SONG: Cover of "Hop a Plane" - OUT NOW! Tegan and Sara THE CON X: COVERS Album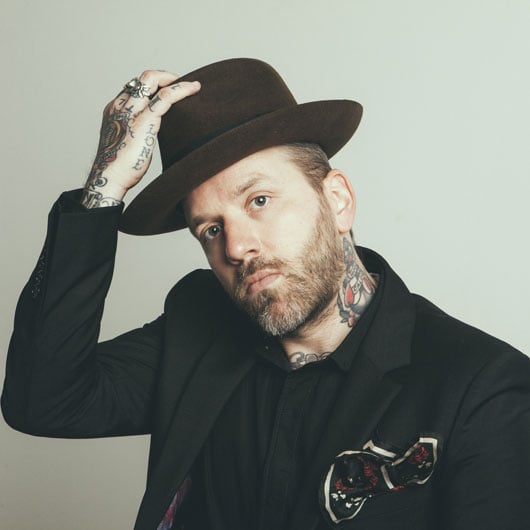 My cover of the Tegan and Sara song "Hop a Plane" is out now - on THE CON X: COVERS album - that celbrates the 10 year anniversary of the release of The Con.
You can find it here: http://wbr.ec/conxcovers
It was an honour to take part in this project.
All proceeds benefit the Tegan and Sara Foundation, which fights for the health, economic justice and representation for LGBTQ girls and women.